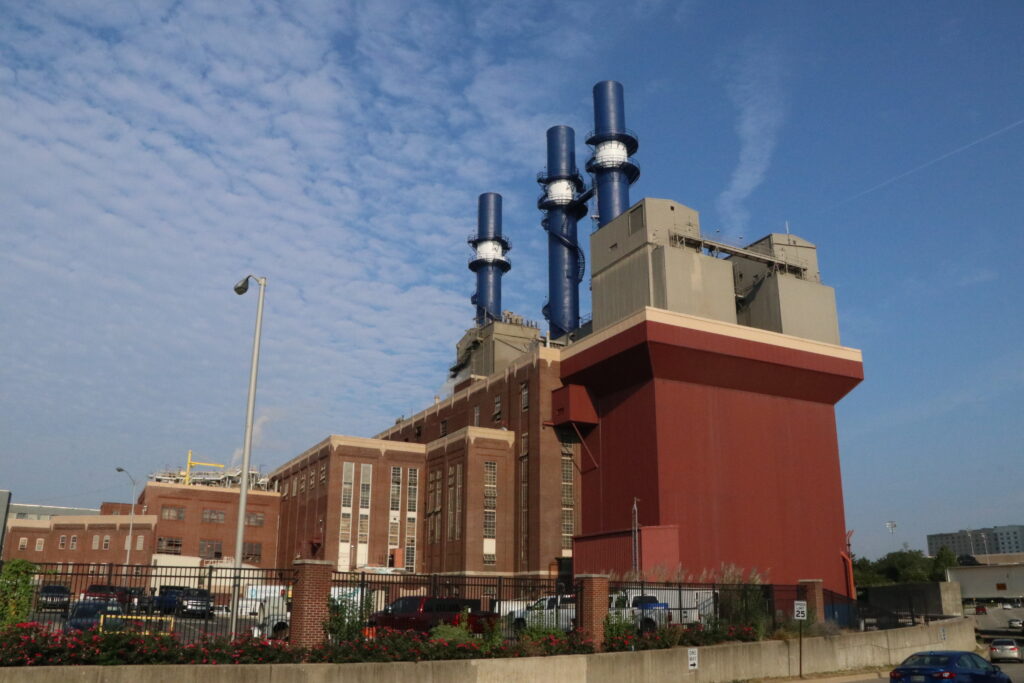 Steam Plant Tour:
A walking tour of the 121-year-old Perry K Steam Plant will include seeing eight boilers dated 1936 to 1974, three steam turbine generators, and the second largest hot lime soda ash water treatment plant in the U.S. The steam plant was fully converted from coal to natural gas in 2014 and supports one of the largest central district steam heating systems in the United States.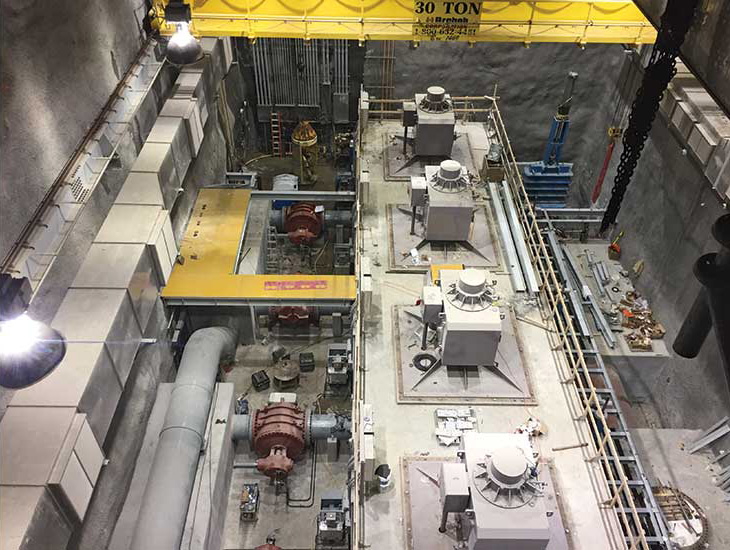 Deep Rock Tunnel Pump Station Tour:
Descend 250 feet below ground for a tour of our Deep Rock Tunnel Pump Station. Commissioned in the Fall of 2017, the 90 MGD DRT PS is used to pump combined sewer overflow (CSO) volumes from the 28-mile DigIndy Tunnel System to the Southport AWT plant for treatment.