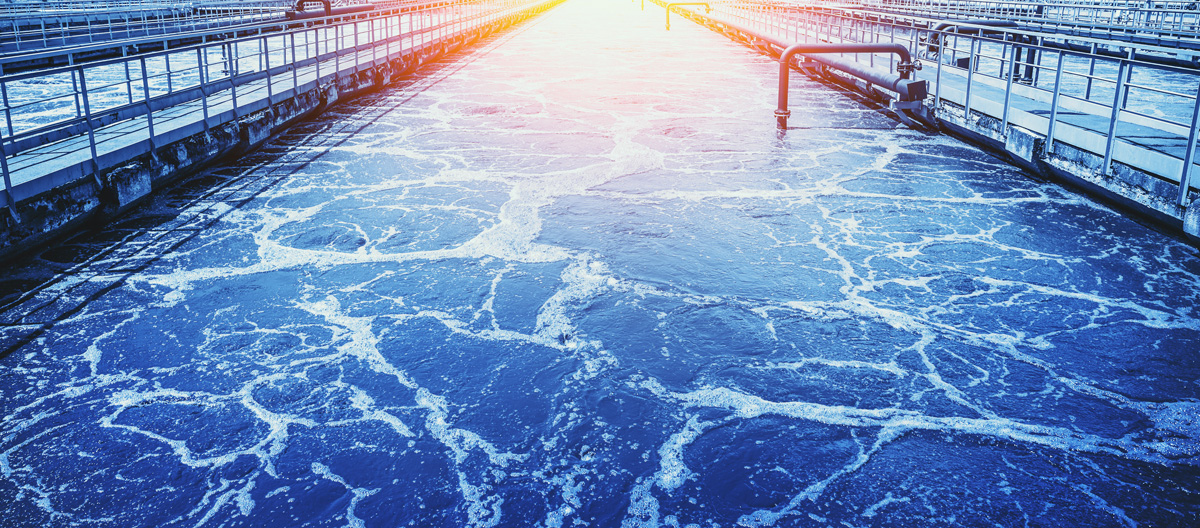 WHAT IS FIVE CITIES PLUS?
Five Cities Plus is a non-profit organization comprised of a group of major Midwestern wastewater utilities, which have come together in the common interest of advancing the municipal wastewater industry.
The original Five Cities group, which organized in the late 1980s, included Cincinnati, Columbus, Indianapolis, Louisville, and St. Louis. It was renamed Five Cities Plus in 2008 with the addition of Northern Kentucky. Other cities in the region are welcome and encouraged to participate in the group's activities.
WHAT IS THE PURPOSE OF FIVE CITIES PLUS?
Five Cities Plus has two main goals:
Providing leadership and promoting the interest, health, safety, and welfare of residents of the Upper Mississippi/Ohio River basins by enhancing communication between, encouraging excellence within, and fostering prudent management and operation of major metropolitan wastewater agencies in this region.
Improving business conditions in the municipal wastewater industry by means of technical and educational undertakings, including organizing the Five Cities Plus Conference. The conference began in 1989 as a brief meeting in response to common problems and ultimately segued into a significant, near-annual forum to review common issues typical of large municipal wastewater entities in this region, to articulate concerns, and to share lessons learned among the participating wastewater professionals.
WHAT DOES FIVE CITIES PLUS DO?
Five Cities Plus gathers funding from sponsors to host an annual conference. The conference is planned by and hosted in a different city each year.
While the conference was originally set up for municipalities only, consultants are welcome to participate.