Call for Abstracts!
The theme for this year's conference in Indianapolis is "People, Purpose, and Passion Drive Success".

Guided by Citizens Energy Group's core values of Safety, Integrity, Quality, Diversity and Teamwork, our employees act with shared passion toward our Vision of delivering customer service with unparalleled excellence and integrity. This Vision cannot be realized without people, purpose, or passion.

For this year's technical program, we are asking that each Five Cities Plus agency submit a total of four (4) abstracts: three (3) preferred topics and one (1) alternate.

We are excited to see your abstract submissions and are certain that they will result in an insightful and robust technical program!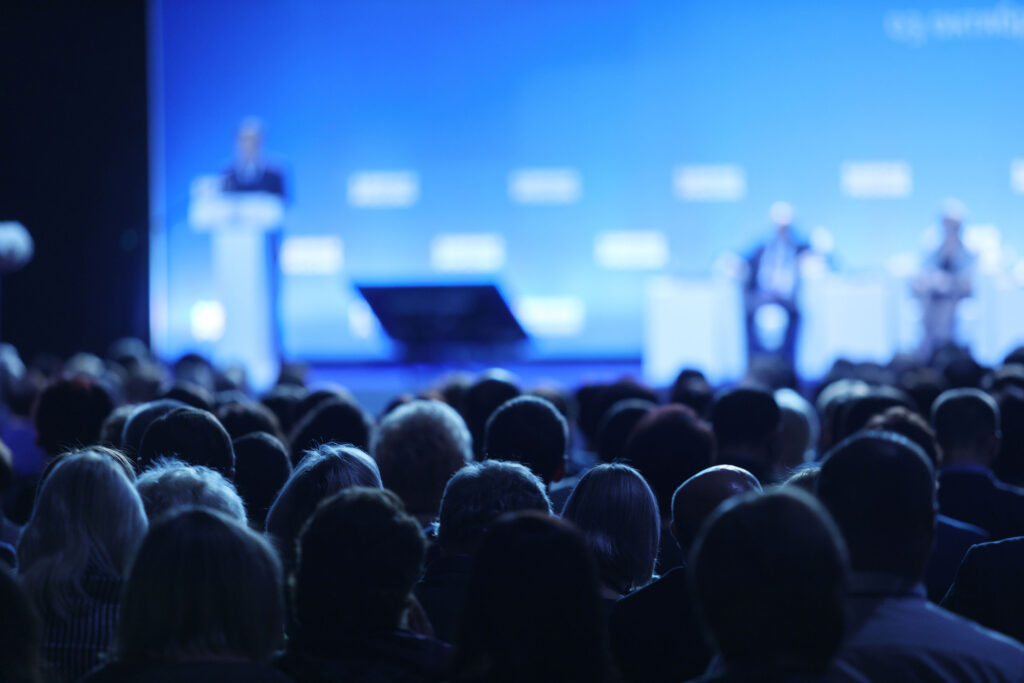 Conference Schedule
The tentative schedule for the conference is outlined below. Full schedule to be published in June.
Monday, September 25, 2023
12:00 – 4:00 pm: Golf Outing
Eagle Creek Golf Course
You must be pre-registered for the golf outing.
5:00 – 7:00 pm: Welcome Coctail Reception
Hyatt Regency

Tuesday, September 26, 2023
8am – 5pm: Technical Sessions
Hyatt Regency
6pm – 8 pm: Social Reception
Eiteljorg Museum

Wednesday, September 27, 2023
8am – Breakfast and directors meeting
Hyatt Regency
Tours– Time TBD
Perry K Steam Plant
Deep Rock Pump Station